PKF AUDIT & CONSEIL provides audit services to clients of all size. PKF is ideally placed to help our clients comply with domestic and international regulations.
Firms are subject to statutory audit and the process can often be timely and complex. PKF works closely with our clients to build relationships and provide a personalized, bespoke service to suit our clients' needs.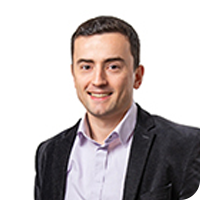 Valentin Nedelchev - Audit manager
" An audit must be efficient: we are looking for practical solutions"
Non-Statutory Audit is performed on financial statements which do not fall under the requirements of statutory audit, but which may be required to meet industry or stakeholder requirements. PKF offers a full suite of non-statutory audit services, including: reporting on the standard of financial statements presently being compiled; if aspects of an agreement are being complied with, such as a contract or a loan; internal controls over the reporting process.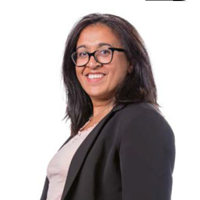 Rita Rakib - Partner
"We help our clients to achieve their business objectives."
During the audit we are constantly considering ways to maximize efficiency and optimize your profits, while also ensuring that statutory auditing requirements are handled concisely, flawlessly, and as quickly as possible.
PKF network member firms assist with compiling complex financial statements on behalf of diverse companies all over the world. These statements meet the highest local and international accounting standards. Financial statements are provided to meet clients' needs, either monthly, quarterly or annually.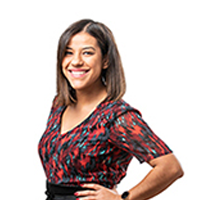 Fatima Adda - Audit Manager
"I like auditing companies in different economic sectors"